State Tournament: Weather Plans
April 23-24
Final Weekend for the Women & Youth! Open is Full and ready to rock! We know mother nature has some wild plans for the weekend, but we do plan to continue on as planned for the weekend. If you feel like you aren't able to make it because of the weather, please get a hold of the tournament managers to make sure we know ahead of time!
Open – Chris Swee
Womens – Lisa Perreault
Youth – Nadine Swee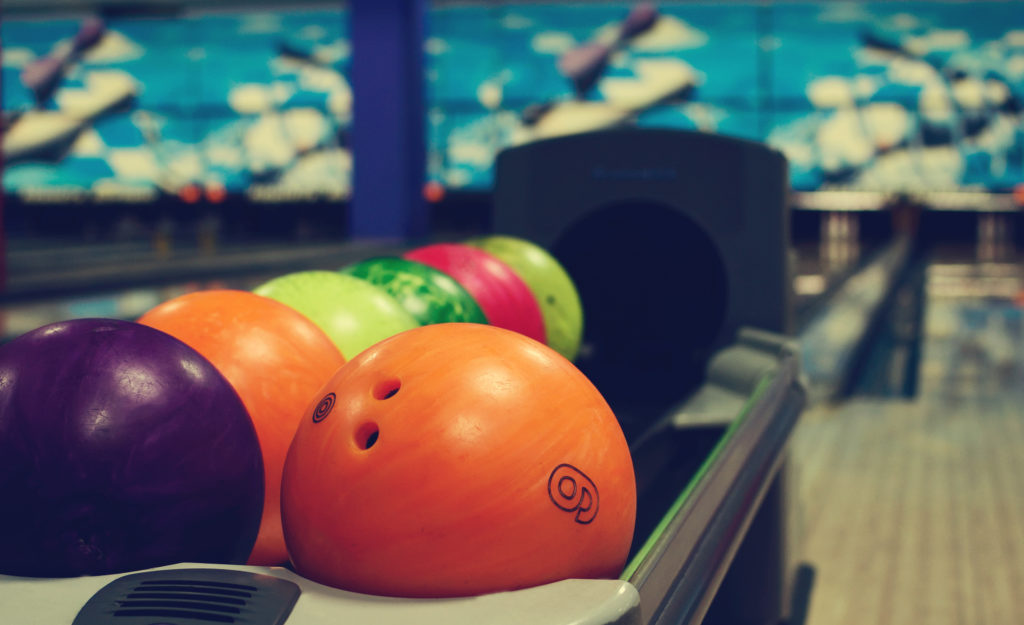 We are excited to be back on the lanes for the 2021-22 season. We have updated the site for the dates and locations of the upcoming tournaments.
Have a great season!
Welcome to the new home of ND USBC Bowling!
As a newly merged association of Men, Women and Youth this will be your best source of information for what is happening with your ND State USBC Association.
Check out the current tournaments with entries, standings and eventually final payouts for the winners.
As we work toward completing the site, you will find Hall of Fame information as well as information on the Annual Jamboree.
Let us know if there is anything else you would like to see. We are here for you the bowlers and want to make sure you can find what you need!