2021-2022 State SENIORS Tournament
Shadow lanes - 410 main avenue - oakes, nd
november 6-7, 13-14, 20-21
Saturday: 9:30 AM or 1:00 PM or 4:00 PM
Sunday: 9:00 AM or 12:00 PM
LIsa Perreault
email: lmperreault22@gmail.com
Phone: 701-739-6058
Calls will be taken from 6:00 PM to 9:00 PM -- Allow 48 hours for return calls/emails.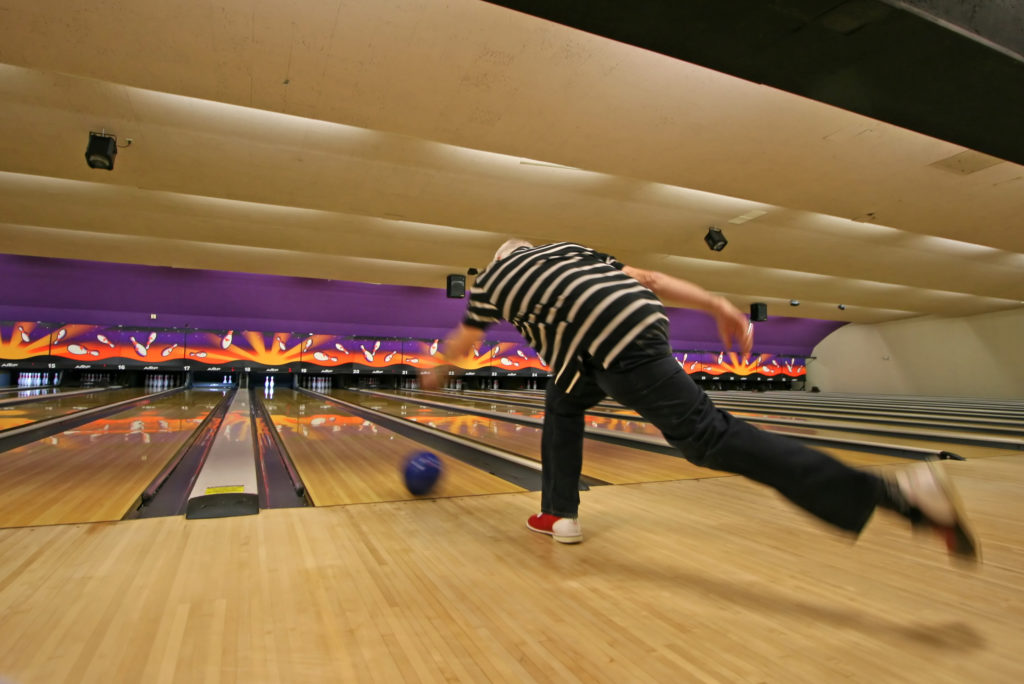 We hope to see you all in Oakes this year!
We have Women's and Open Divisions. You can bowl multiple times, but cash only once. Bring your friends and join us in Oakes.
The entry form and rules are linked below. This PDF is a fillable-PDF where you can type your information and email it directly to Lisa our new tournament manager.
Let us know if you have questions! See you in November!