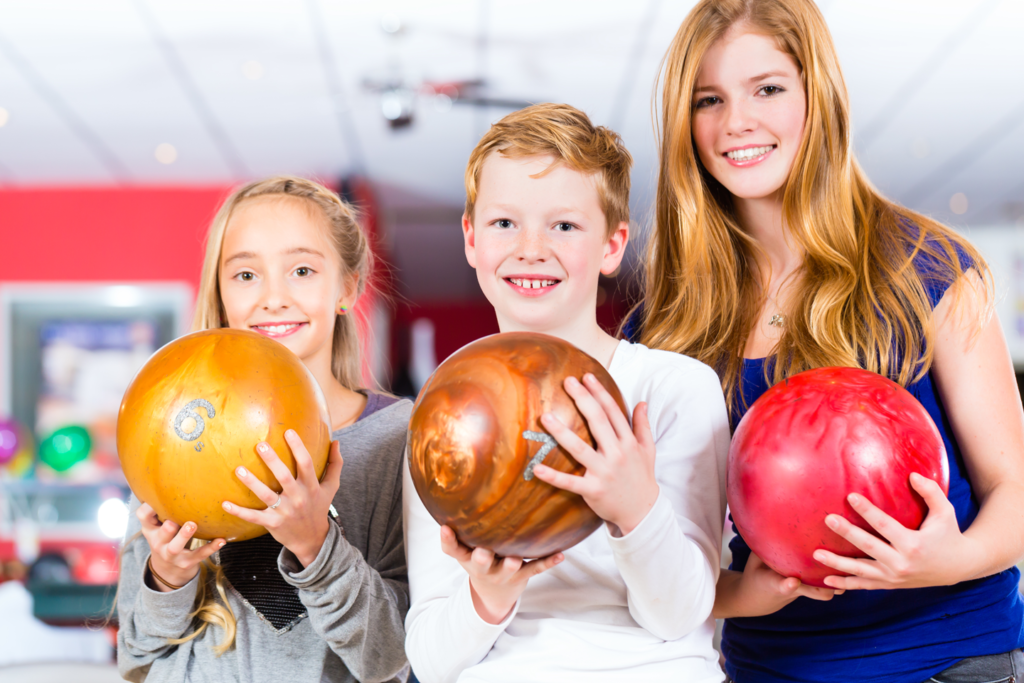 Join us at the ND Region Tournament
We have 3 Region Tournaments held in January annually. These tournaments are for all certified youth bowlers in North Dakota.
This tournament has events for Team, Doubles, Singles and All Events.
Scholarships are awarded for youth bowlers with the High Handicap Singles score as well as the High Scratch Game.
Get your team together and join us on the lanes!
North Hill Bowl - Minot, ND
January 12-13, 19-20-21, 2019
Country Lanes - Cando, ND
January 12-13, 19-20-21, 2019
Sky Lanes - Valley City, ND
January 5-6, 12-13, 19-20, 2019