Tri-County Lanes - enderlin, ND
january 7-8, 14, 15, 16, 2023
Saturday: 10:00 AM - 11:30 AM - 1:30 PM
Sunday: 9:00 AM - 10:30 AM - 12:30 PM - 2:00 PM - 4:00 PM
Monday (Jan 16th): 9:00 AM - 10:30 AM - 12:30 PM - 2:00 PM - 4:00 PM
Tournament Manager: Chris Swee
Please allow up to 48 hours for return calls or emails for confirmation of your reservations.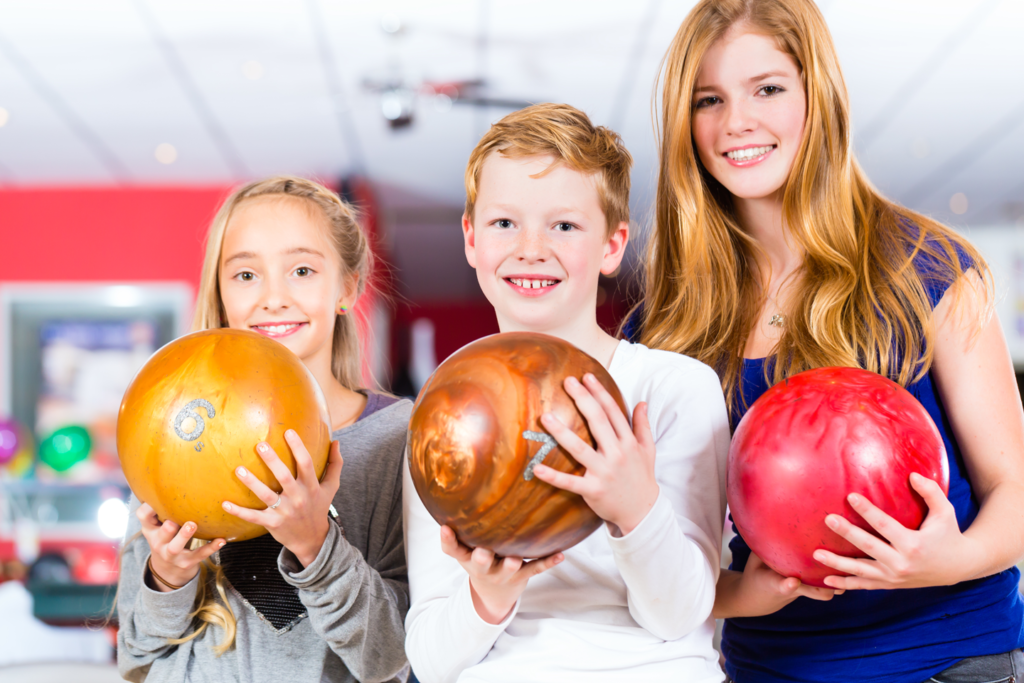 ND State Youth Doubles Extravaganza!
This new format will replace our 3 region tournaments.
Join us for this exciting new format. We have 3 separate doubles events.
Age Event – 1 Bowler 13 & Under – 1 Bowler 14 & Over
Mystery Doubles – Bowl individually and your partner will be selected at the end of the tournament by random draw
Pick Your Partner – bowl this doubles event with anyone you know!
Bowl 1 event, bowl all 3 events, or bowl them all more than once!
Download an entry form and reserve your spots today!