2023 Youth State Tournament
REd ray lanes - grand forks, nd
April 1-2, 15-16, 22-23, 2023
Saturday Shift Times: 11:00 AM - 2:00 PM
Sunday Shift Times: 9:00 AM - 12:00 PM
Tournament Manager - Anna henningsgard
Calls will be taken between 6:00 PM and 9:00 PM
Please allow up to 48 hours for return calls or emails for confirmation of your reservations.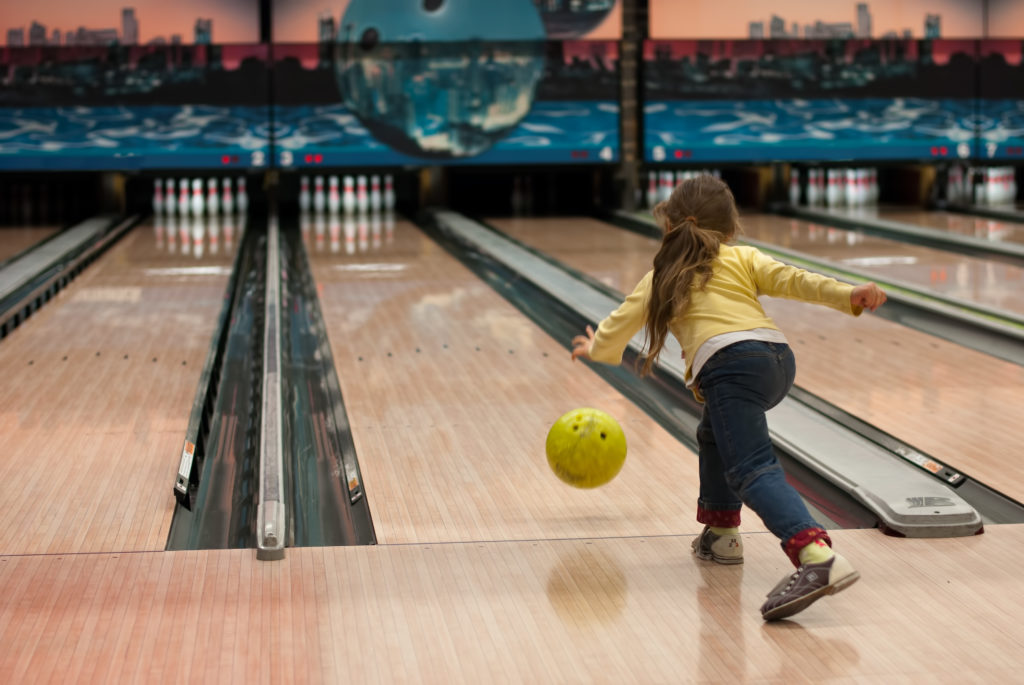 Join us for the Youth State Tournament!
The tournament is held annually for all certified youth bowlers in North Dakota. This event has Team, Doubles, Singles and All Events.
Scholarships are awarded for all divisions in Handicap and Scratch All-Events.
Get your team together and join us on the lanes!