2023-2024 State SENIORS Tournament
Red Ray Lanes - Grand Forks, nd
October 21-22, 28-29, 2023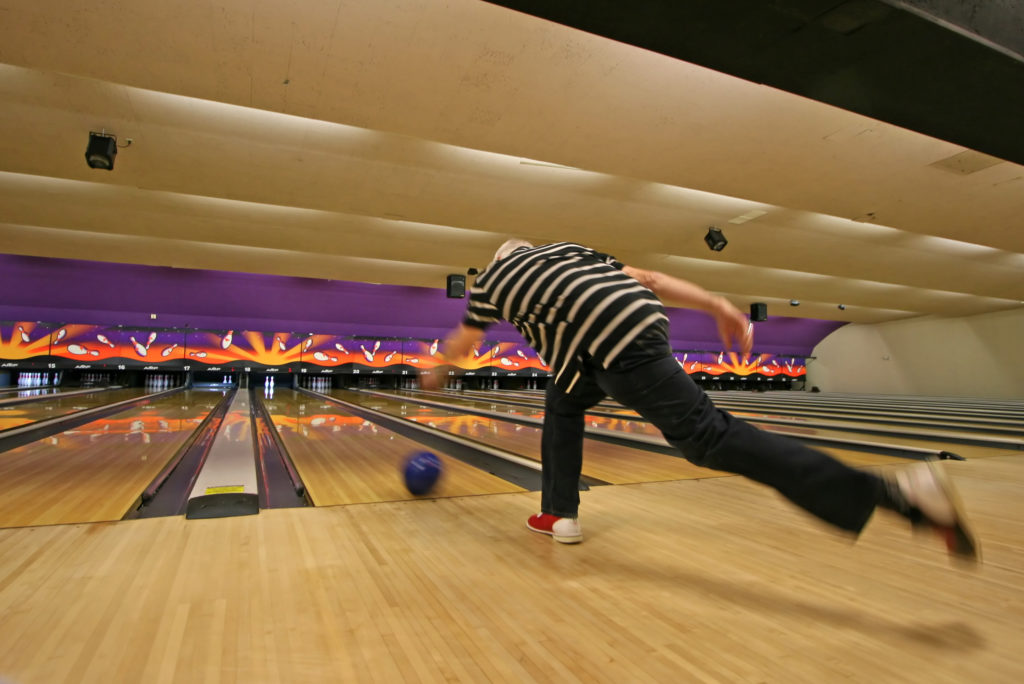 We hope to see you all in Grand Forks this year!
We have Women's and Open Divisions. You can bowl multiple times, but cash only once. Bring your friends and join us at Red Ray Lanes.
The entry form and rules are linked below. This PDF is a fillable-PDF where you can type your information and email it directly to Lisa, our tournament manager. *Email for Lisa is on the entry form.*
Let us know if you have questions! See you in October!