2023 Bowl ND Youth Scholarship Tournament
Red Ray Lanes, Grand Forks, ND
april 1-2, 15-16, 22-23, 2023
Tournament Manager - Anna Henningsgard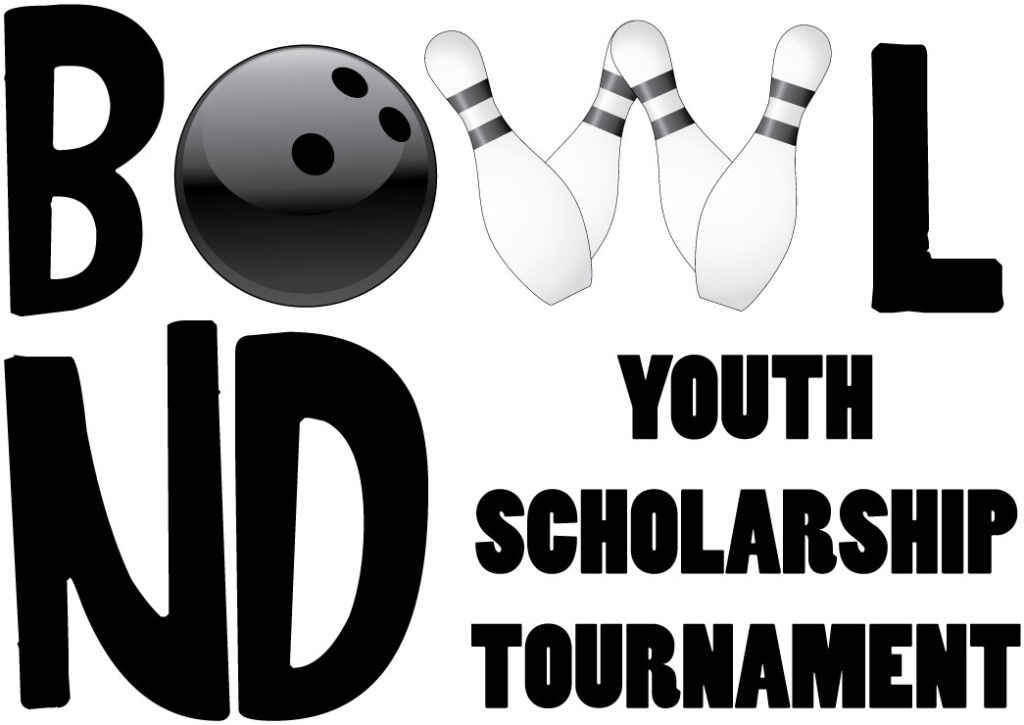 Join us for the BOWL ND Youth Scholarship Tournament!
This tournament is held in conjunction with the Youth State Tournament and is sponsored by the NDBPA and Charitable Bowling Council.
This is a singles tournament, with 3 divisions. Two divisions have handicap, and one is scratch for those qualifying for Junior Gold.
Over $1,500 in scholarship awarded last year!